Media & Publications
Media & Publications
Bangla Academy hosting Internatioal Mother Language Day at the Sydney Parliament house on Friday, 19 February 2016.
To mark the day IMLD 2016 we would love to receive response from the wider language and community.
Please follow this link for details. You can also register there to attend the seminar.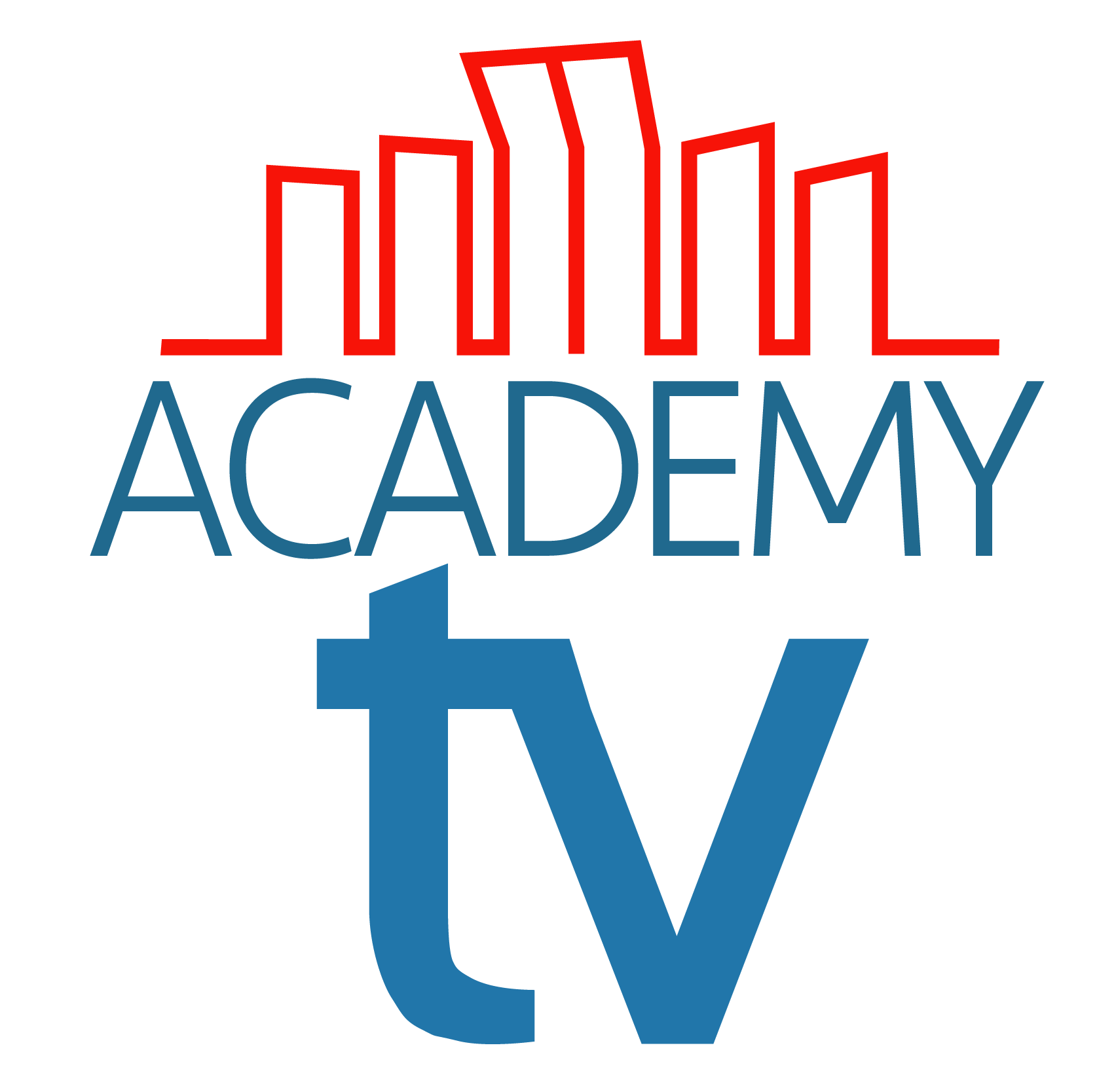 Area of our Media & Publications
The Abhash
The Bangla Times
Aunindo Online
Bangla Blog
English Blog
Bangla Radio
Academy TV
Some of the Bangla Academy Australia news publish….
Australian High Commission – Bangladesh
https://www.facebook.com/AustralianHighCommissionDhaka/?fref=nf&pnref=story
BAA Media release
The Prothom Alo
The Daily Ittefaq
Shaptahik
Register with Bangla Academy
For any information please email admin@banglaacademy.com